What is a benefits broker?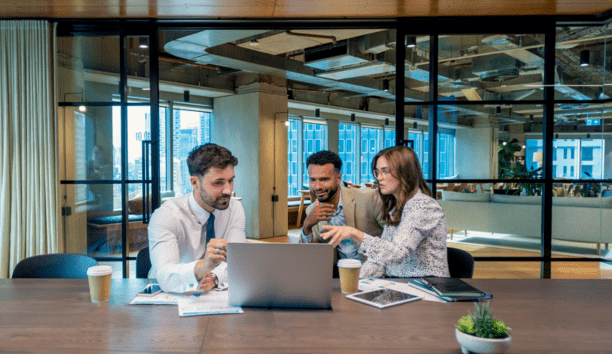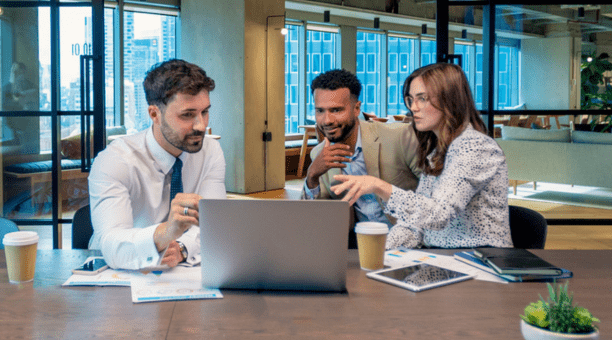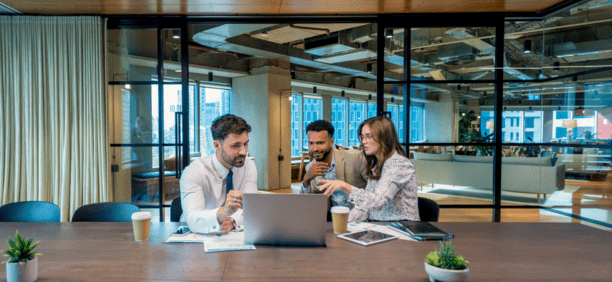 Is your company bringing in a broker for benefits enrollment? You may be wondering who this person is, what they do, and how they can help you. Keep reading for everything you need to know about benefits brokers!

What is a benefits broker and what do they do?
A benefits broker is a licensed insurance professional who provides benefits products, services and guidance to employers and employees. Benefits brokers learn about an organization's needs and then develops a customized employee benefits plan to help deliver solutions. Here are other things brokers may do:
Have relationships with insurance vendors
Negotiate contracts with benefits providers
Ensure employers remain compliant to regulations
Act as an intermediary between the employer and insurance carrier to help resolve issues
Provide consultations to employers
Explain HR tools
Help employees understand benefits and how to access them
What can I expect when meeting with a benefits broker?
The way a benefits broker works with employees can look different depending on the size of the company and the scope of expectations agreed on with the employer. Some benefits brokers host group sessions where they present benefits information to employees and allow employees to answer questions in an open forum setting. Others may meet individually with employees to go through available benefits. Most brokers will provide materials to ensure employees are informed and prepared to make decisions that work for them.

Some brokers choose to work with a benefits partner. Optavise partners to help brokers:
Educate employees so they can make informed decisions through confidential, one-on-one meetings
Provide individual benefits onboarding with benefits educators, including those who are bilingual
Provide customized communications campaigns
Provide valuable voluntary benefits, such as hospital insurance, critical illness insurance, life insurance, dental/vision and more
Provide ongoing, year-round advocacy that helps employees shop for healthcare, find providers, resolve claims issues and more
10 questions to ask your benefits broker to make the most of your benefits
Are you preparing to meet with a benefits broker to review your company's benefits package for the next year? Here are some questions you may want to ask—if they don't answer them first!
What out-of-pocket expenses should I be prepared for?
Are there any ways to help mitigate my out-of-pocket spending?
When choosing coverage, how should my current health concerns impact my decisions?
How often can I get covered check-ups?
Is my current doctor in-network? Do I need to see specific providers?
Does the plan cover my medications?
How does my family life impact my decisions?
Does my financial situation present a need for life insurance?
What do I need to consider when it comes to my partner's coverage?
What benefits are paid by my provider?
With this information and these questions in mind, employees can be confident in their next enrollment meeting with a broker or agent.