What is an insurance premium?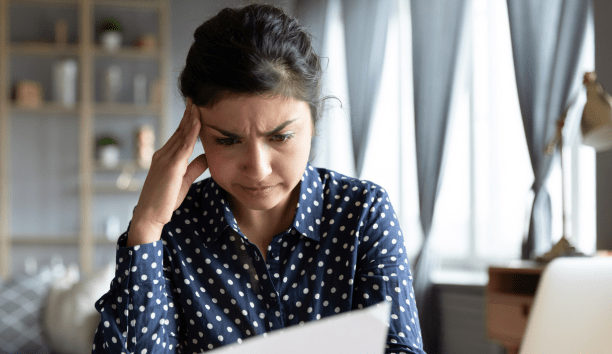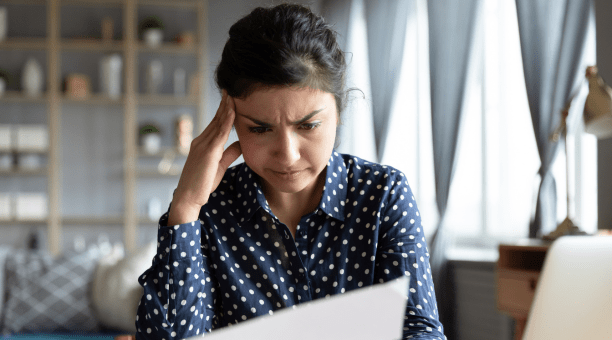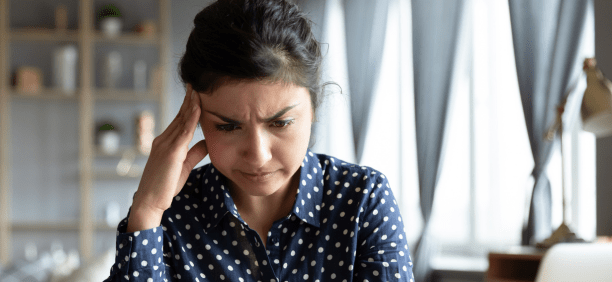 Are you considering purchasing an insurance policy and wondering what exactly is an insurance premium? We've got you! Check out this Q&A for everything you need to know!

What is an insurance premium?
An insurance premium is simply the amount you pay an insurance company in exchange for coverage. Whether you're getting life, health, home, auto, renters, or any other kind of insurance, you'll pay a regular premium to keep your policy. Paying your premiums guarantees financial compensation in the event you need to file a claim for a loss, damage or injury, depending on your policy.

How are insurance premiums paid?
Insurance premiums are often paid monthly, but some insurance companies may give you a discount if you pay your premiums quarterly, semi-annually or annually. You usually have an option to pay via check in the mail, on the phone, online or through autopay.

If you're purchasing an insurance policy through work, you may have the option to pay your premiums automatically through payroll deduction. This means your premiums are taken out of your paycheck.

How are insurance premiums calculated?
The amount of your insurance premium is calculated based on many factors, beginning with the type and amount of coverage you're purchasing. Then, your information and risk level are taken into consideration, depending on the type of policy you're getting. For example, life insurance premiums usually factor in your age, health and life expectancy.

How can I save on my insurance premiums?
Here are some simple ways to save money on premium costs:
Shop around for the best rates.
Take advantage of discounts. For example, bundling policies and paying premiums in full may help you save.
Maintain good credit.
What happens if I stop paying my insurance premiums?
Paying your insurance premiums keeps your policy active. If your insurer doesn't receive your premium by the due date, your policy will probably enter a grace period, which keeps your policy active and gives you extra time to make a late payment. If your grace period ends and you still haven't paid your premium, your policy will likely lapse. This means your coverage is canceled. Here are a couple reasons why it's detrimental to let this happen:
Your financial protection ends. You never know when life will throw you a curveball. If your accident insurance policy lapses days before you break your arm, you could miss out on thousands of dollars of benefits that could help with your medical bills.
Your premiums will likely increase. With many types of insurance, premiums tend to increase with age. So, if your policy lapses, but then you decide a few months later you want coverage again, you may be dismayed to discover that your premiums have increased. You could also develop a pre-existing condition that excludes you from coverage or raises your premiums significantly. Securing premiums when you're younger and healthier, and keeping your coverage, is usually the best way to save money in the long run.
Still have questions? Optavise is here to help!
We get that insurance is complex. Our agents are experts at helping people understand insurance so they can make the most of their coverage!