4 tasks to support sales success: Broker spring-cleaning checklist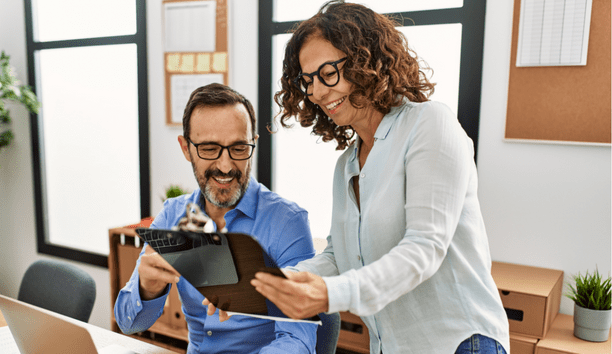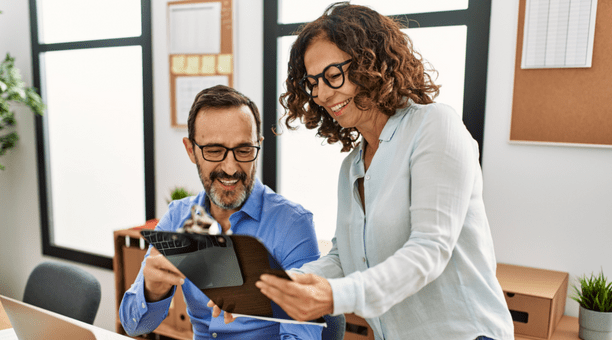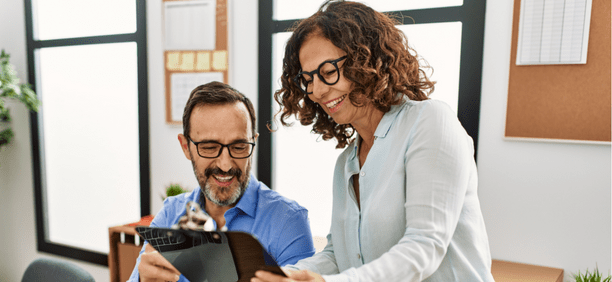 Spring is a season for tidying up. For brokers in the voluntary benefits market, that means tying up loose ends from last fall's open enrollment and preparing for the rest of the year. Check out this spring-cleaning checklist and set yourself up for sales success.
1. Reflect on open enrollment.
As a broker in the voluntary benefits market, spring is a perfect time to evaluate how last fall's open enrollment went for your business. Ask yourself these questions:
Was open enrollment successful for your business?
Were your employer clients satisfied?
Was employee engagement high or low during the enrollment process?
Do you feel like your clients' employees understood their options and were prepared for enrollment?
Were your clients and their employees satisfied with the benefits offered?
Did enrollments run smoothly?
If you believe money was left on the table due to inefficient enrollments, consider finding a partner like Optavise to help. Optavise is here to support brokers with:
Enrollment scheduling that drives higher participation and purchasing
Voluntary insurance products from trusted partners.
Expert resources that help employees choose and use their benefits more effectively.
Turnkey benefits administration, taking care of everything from enrolling, reporting and billing to COBRA and compliance solutions.
2. Follow up.
This is a perfect time to correspond with your clients to see how the voluntary benefits selected during open enrollment are working out for their business and their employees. Here are some questions you could pose to your employer groups:
Do you feel like the voluntary benefits selected during open enrollment are serving your employees well?
Are your employees making the most of their voluntary benefits and using their coverage to its full potential?
Do you feel like the voluntary benefits selected during open enrollment are supporting your organization's retention, recruiting and employee happiness goals?
If you find your clients' employees are struggling to make the most of their benefits, consider how a benefits advocacy service can help. Optavise's comprehensive benefits advocacy service gives employees year-round access to experienced advocates who can help them shop for healthcare, answer benefits questions, find in-network providers and resolve claims issues.
3. Consider off-cycle enrollments.
While many companies introduce new voluntary benefits during their regular fourth-quarter open enrollment, many voluntary benefits can actually be enrolled at any time during the year. Off-cycle enrollments can provide several advantages:
They can help employers meet employee needs on demand.
With less distractions from major medical options, employees tend to be in a better position during off-cycle enrollments to make important choices about voluntary benefits.
Better deals may be negotiated because there are fewer employers searching for plans and carriers.
They can help spread your enrollment work over the year and have a more balanced stream of clients and income.
4. Focus on growth.
Fall will be here before you know it, so start networking and finding new clients now! Networking is what brokers do best, so put your contacts to work and get your foot in the door with new employer groups. If you've decided to use an enrollment service like Optavise, this is a great time to let prospective clients know all the ways the service can support their benefits investment. Our personal approach ensures:
HR departments are supported.
Corporate objectives are met.
Employees are informed.
5. Contact Optavise.
Are you ready to learn more ways Optavise can support your voluntary benefits business? Contact us today to learn more about our services and check out our demo!