How off-cycle enrollments benefit brokers, clients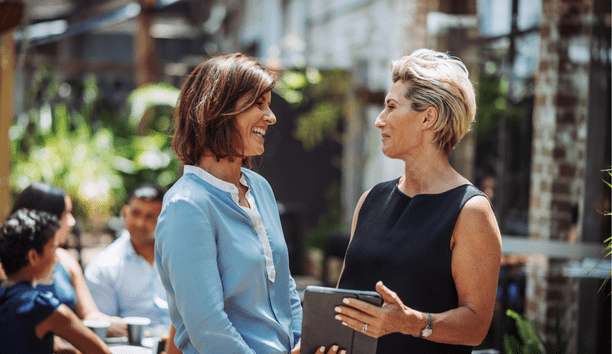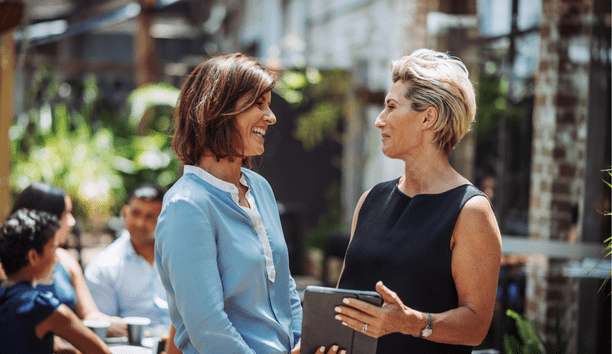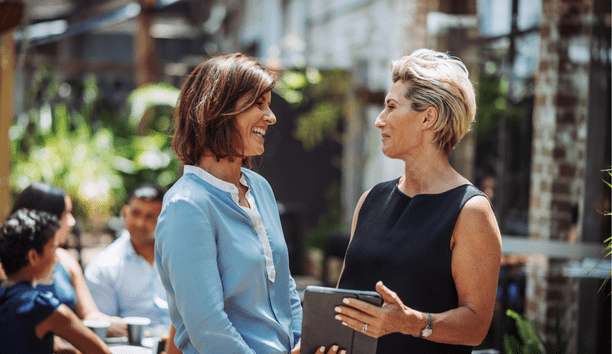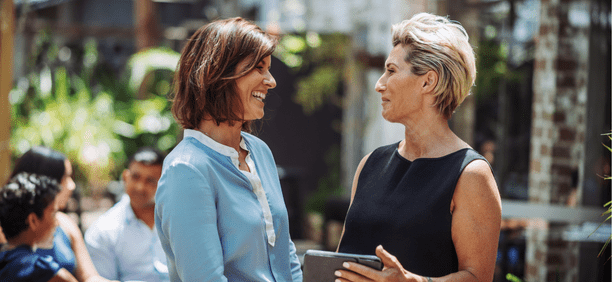 Employee benefits can be a differentiator for attracting new talent and boosting employee satisfaction. Most employers offer enrollment during the busy fourth quarter. But time constraints, business priorities, and attention to medical plans can interfere with participation in voluntary benefit enrollment.
The solution? Don't schedule your voluntary benefit enrollment in the fourth quarter!
Voluntary benefits aren't typically treated as ERISA plans, so carriers and employers have more flexibility. Some allow employees to elect coverage any time. Others limit sign-up to a single period that doesn't align with the "typical" annual enrollment.
Employers may add new benefits and supplemental programs to meet employee demand. While companies may find it ideal to introduce new voluntary benefits during their regular Oct.-Nov. open enrollment, too often employees rush through or ignore the process and miss these new options. With an off-cycle enrollment, employers can put their workers in a better position to make important choices about their benefits.
Here are four reasons your clients might consider off-cycle enrollment, according to Optavise's Vice President, Client Services, Kim Buckey:
Introducing new voluntary benefits or condition-specific health support programs means they can respond to employees' needs and requests more quickly.
They can negotiate a better deal since they won't be searching for plans and carriers at the same time as every other employer.
They can offer a tailorable package of benefits that meets or exceeds that of competitors and enables them to recruit and retain top-notch employees.
Tailored communications around their new offerings can highlight how they supplement and interact with "standard" coverages.
Benefits for brokers
Off-cycle enrollments offer benefits (pun intended) for brokers, too. They enable you to spread out your enrollment work over the year and have a more balanced stream of clients and cash instead of waiting to pull in those commissions. In fact, 46 percent of brokers say they prefer multiple enrollment opportunities for different benefits over the course of the year outside of the annual enrollment period.
Clients also appreciate when brokers show they're willing to adapt to meet their needs. Whether it's identifying plans or providers that meet employee concerns, providing enrollment support to introduce a new benefit off-cycle, or developing a communications strategy, your ability to meet these requests will improve your client satisfaction—and with better client satisfaction, comes better retention and word-of-mouth for your services!
Learn how Optavise can help brokers' clients with off-cycle enrollment by contacting us here.
---