How voluntary benefits show your love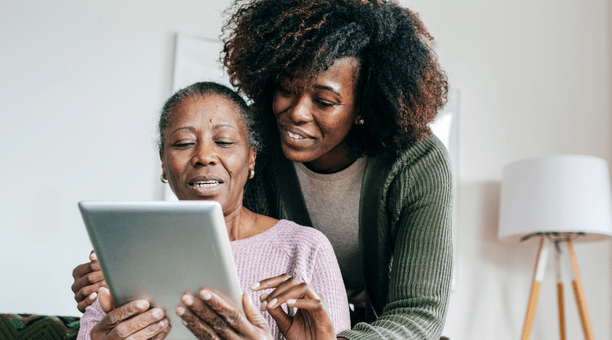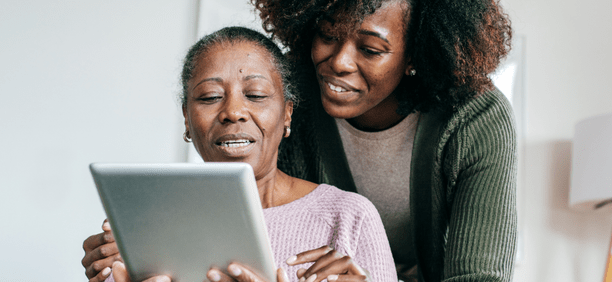 When it comes to gifts that say, "I love you," voluntary benefits just don't come to mind —but they should! Voluntary benefits aren't a dozen roses, but they do provide valuable financial protection and peace of mind for your loved ones. Keep reading to learn how purchasing voluntary benefits is an act of love for your family!
What are voluntary benefits?
Voluntary benefits are insurance products that enhance the benefits package offered by your employer. You can elect to buy voluntary benefits to help fill the gaps left by the core benefits you may receive.
What voluntary benefits are available, and how can they help protect your family?
Voluntary benefits offered by your employer may include the supplemental health insurance products and life insurance products described below.
Supplemental health insurance:
Did you know that the average cost of medical care and drugs is $42,000 in the year following a cancer diagnosis? Or that hospitals bills run to $2,873 per day? Critical illnesses, injuries and hospital stays can take a financial toll, and major medical insurance may only cover a portion of the costs, leaving your family's budget stretched thin while you're recovering.
Supplemental health insurance is a practical solution for protecting your family's finances from the high costs of critical illnesses and injuries. Unlike major medical insurance, supplemental health insurance benefits are paid directly to you, not doctors or hospitals. This means you can use the cash benefits for any purpose, from paying medical bills to covering household expenses.
Here are some common examples of supplemental health insurance:
Accident insurance: Helps cover the out-of-pocket medical expenses incurred due to injuries, such as broken bones, burns, lacerations and more.
Cancer insurance: Pays benefits when cancer is diagnosed, plus benefits for treatments, hospitalizations, transportation, lodging and more.
Heart and stroke insurance: Pays benefits for heart- or stroke-related hospitalization, heart transplant, surgery, nursing care and medications.
Hospital indemnity: Helps pay for hospital and intensive care unit (ICU) stays.
Short-term disability: Helps cover expenses if you're unable to work due to illness or injury.
Life insurance:
Life insurance is a simple way to help ensure your family's security and your peace of mind. There are different types of policies, but essentially, they all pay cash benefits to your beneficiary(ies) when you die. Your beneficiary could be your spouse, child, grandchild or another loved one.
Money from life insurance can be used to replace lost income, cover living expenses, pay off debts, fund college, save for retirement and so much more. Life insurance can offer other benefits, too, including cash value, loans and optional riders.
Check out these two common types of life insurance:
Universal life insurance: Provides lifelong coverage with a flexible death benefit and premiums, plus cash value accumulation at a guaranteed minimum interest rate.
Term life insurance: Offers term coverage with a unique monthly death benefit that can help replace lost income, plus an optional lump-sum payout.
Roses are red. Violets are blue. Voluntary benefits say, "I love you."
While they may not be romantic, voluntary benefits say, "I love you," to your family through financial protection and peace of mind. Purchasing voluntary benefits shows you care about your family and want to protect them from the financial impact of critical illness, injury and loss of life. Optavise is here to help you choose the right voluntary benefits for your family's needs!