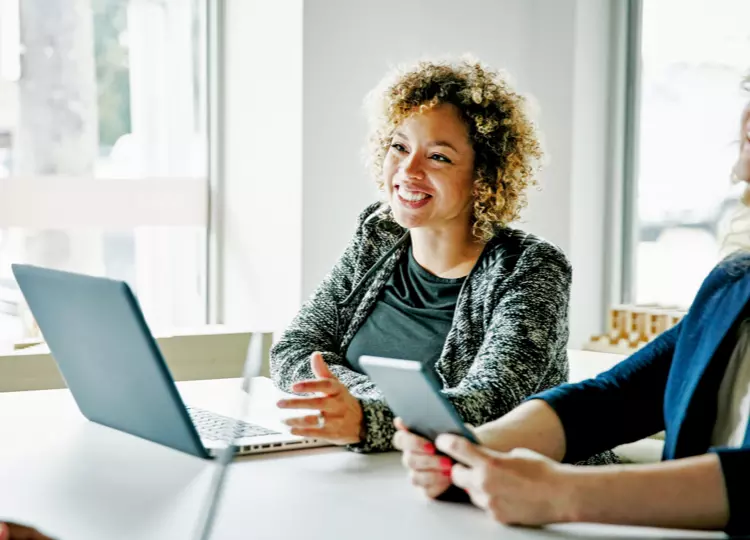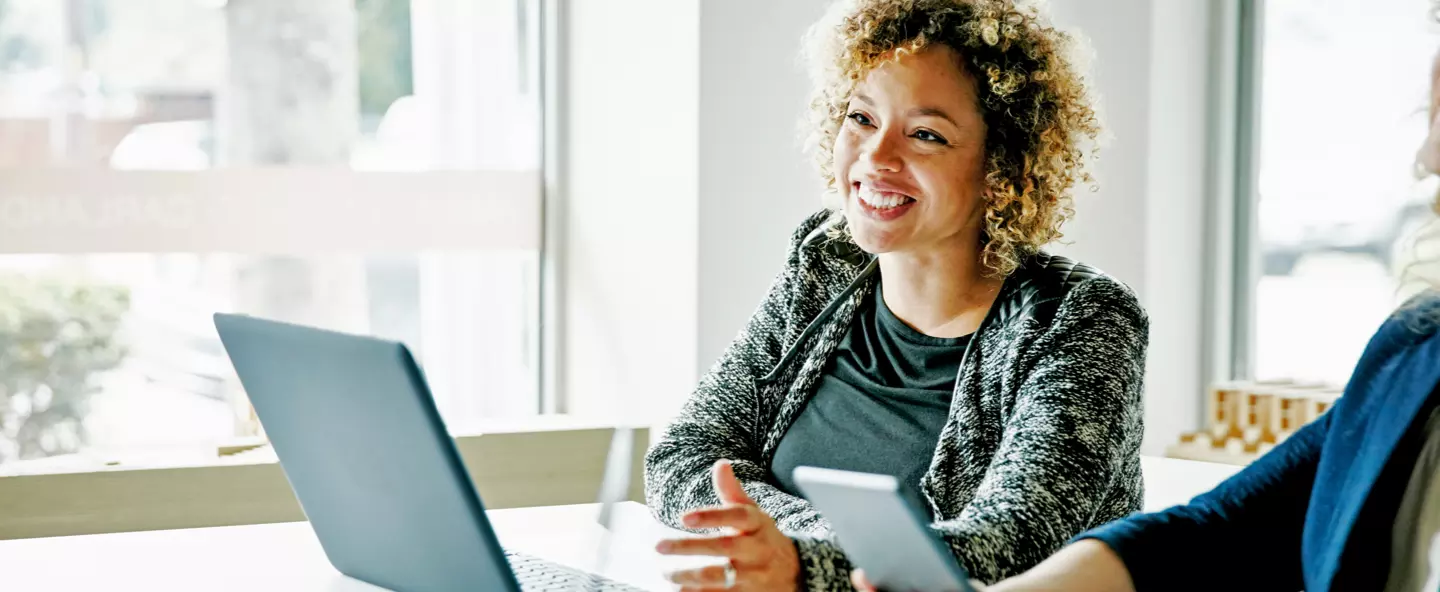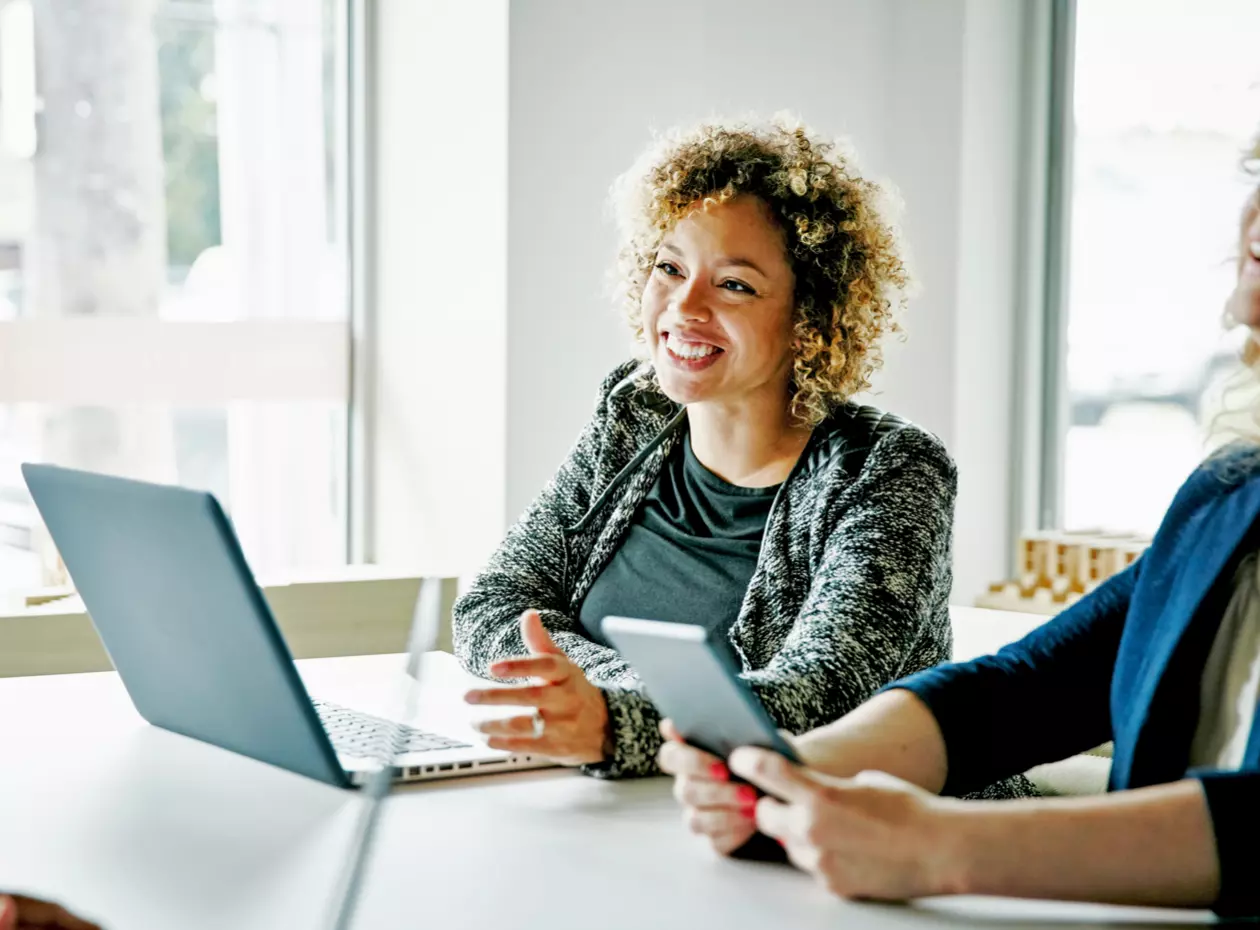 Optavise
education
Optavise can help brokers increase ROI on their clients' benefits investments by helping employees make smarter healthcare decisions that are aligned with corporate objectives.
Talk to Optavise
Connect with Us
Key benefits to connecting your clients with Optavise
Simplified benefits administration
Reduced employer cost
Increased employee participation
Expert decision support at time of enrollment
Enhanced awareness, knowledge, and appreciation
A consistent message and understanding of corporate initiatives
Do more with Optavise
Help your clients engage their employees in a year-round, personalized benefits and health journey.
New hire onboarding
One-on-one enrollment support clarifies each individual situation and expedites the benefits education process. Through meaningful and individualized conversations, your new employees will be able to better navigate enrollment.
Off-cycle enrollments
With the increased importance of voluntary benefits and their impact on employee satisfaction, many employers offer "off-cycle" enrollment periods for these programs. This reduces the risk of these benefits getting "lost" during open enrollment and helps employers remain competitive in recruiting and retaining employees throughout the year.
Qualifying life events (QLEs)
QLEs can be hard to plan for and quantify: they can affect any employee at any time, disrupting HR operations. Our team can process these changes—and obtain required documentation—freeing HR for more strategic initiatives.
Dependent verification
Keeping track of when a dependent is aging off of an employee's plan, when a divorce or legal separation is finalized, or an adoption or guardianship is properly documented can be a challenge. Optavise can manage this process for you.