5 employee benefits that help support diversity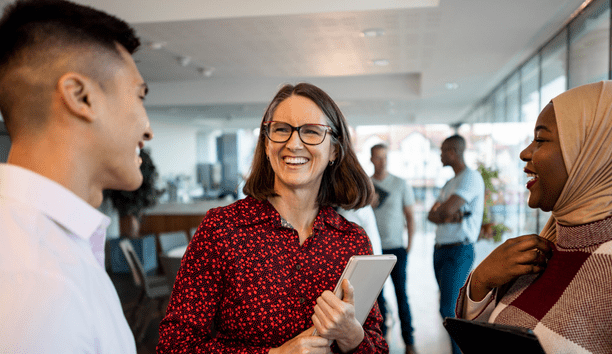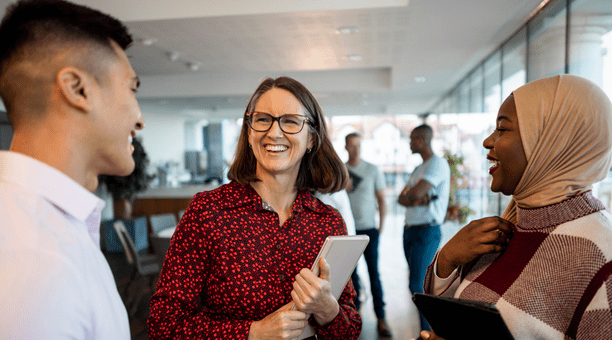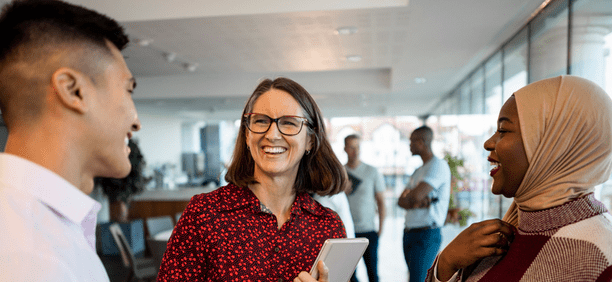 According to a survey by CNBC, nearly 80% of workers say they want to work for a company that values DEI, so investing in inclusive employee benefits can help you attract and retain talent in a competitive hiring landscape.
Check out these 5 employee benefits that can help support your diverse workforce.
1. Floating holidays
Not all employees celebrate Christmas, but it's often a paid holiday. One way to support your diverse workforce is by offering floating holidays. These are paid days off that employee can decide when to use. Employees may use floating holidays to observe any cultural or religious holiday, such as Kwanza, Ramadan or Juneteenth. Or, they could use it for their birthday, anniversary or another special personal day. Only 48% of companies provide floating holidays, so this is an excellent way to stand out as an employer that values DEI.
2. Voluntary benefits
Voluntary benefits, such as critical illness insurance, hospital indemnity, disability income or accident insurance, allow employees to curate a health care plan that caters to their diverse needs. For example, younger employees may be drawn to accident insurance or hospital indemnity. Meanwhile, older generations may choose cancer or heart/stroke coverage. Employees may also consider their inherited health risks when considering coverage.
Unlike major medical insurance, voluntary benefits are paid directly to employees, not doctors or hospitals. This means employees can use the benefits for ANY purpose, including out-of-pocket medical bills and living expenses.
3. Remote work
Work-from-home options are particularly useful to some underrepresented groups. For example:
Disabled, older or neurodivergent professionals can benefit from remote work because it helps eliminate some workplace challenges and commutes.
Parents can benefit from remote work because it eases childcare challenges and may help nursing mothers maintain a breastfeeding schedule.
While you may not see overt racism at your workplace, many Black workers experience microaggressions, such as name bias or hair bias. According to a survey, Black workers have a 64% increase in better handling stress like microaggressions once they start remote work.
4. Childcare support
A recent study found that the cost of sending two children under age five to a childcare center is 56% of the median income for Black families, and that Black women are nearly two times as likely as white women to have to quit a job, refuse or job offer or greatly change their job because of childcare problems. A different study stated that Black mothers are at the highest risk of experiencing burnout.
Businesses can help support all parents, including parents of color, through childcare support. Examples of these programs include:
Referral services: contact information for local childcare centers.
Childcare subsidies: employer-provided spending accounts or bonuses that help cover childcare costs with tax-free dollars.
Company childcare centers: affordable and high-quality onsite daycare.
5. Professional development
Continuing education, skill-based training, classes and leadership courses are all examples of professional development, which can help support workers from diverse economic and educational backgrounds. Upskilling your diverse workers helps accelerate their career trajectories, while helping your organization retain employees.
Optavise is here for you!
Optavise values DEI at our workplace, and at the worksites we serve. Our parent company, CNO Financial Group, was recognized by Forbes on its 2022 List of Best Employers for Diversity. Contact us here to learn more about how voluntary benefits can help support DEI at your workplace.