The broker's role in communications strategy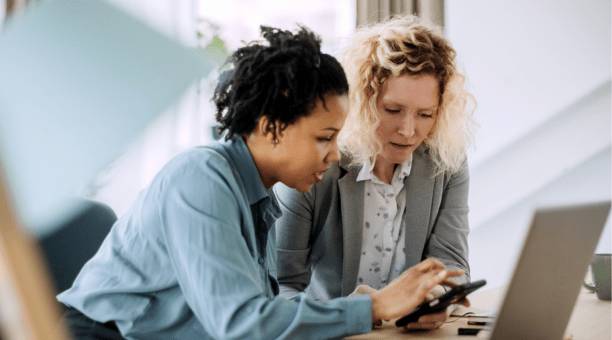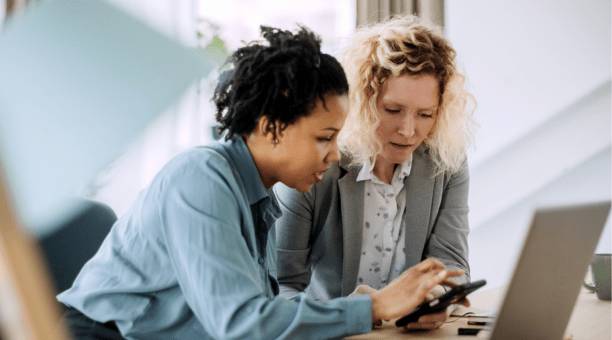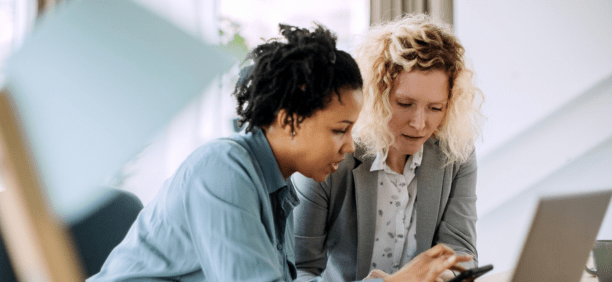 When it comes to clients' benefits communications strategies for their employees, brokers have two roles to fill:
Support their clients' strategies to maximize return on investment and increase client satisfaction.
For brokers, client satisfaction is the key to client retention. The primary way to boost satisfaction is through supporting clients' benefits strategies in any way the clients need help. For example, based on an Optavise survey of more than 100 U.S. based health insurance brokers, representing the top 20 largest insurance brokerage firms:
74% of brokers are being asked for help with benefits communications during open enrollment.
93% of brokers state that employers "highly rely" on them with their year-round communications strategy (not just during open enrollment).
66% of brokers agree that offering communication services brings a lot of value to their business.
81% of brokers state clients are looking to them to help contain rising healthcare costs.
Employers look for help from brokers in executing on various areas of their benefits strategy—with benefits communications being one of the most significant areas of need. Since good benefits communications can increase employee understanding of their benefits, communications are vital to lowering costs for the employer, thus maximizing their ROI on the broker's services. If brokers can help their clients maximize ROI, it will lead to happier clients—and, therefore, higher retention.
Help employees choose the coverage that makes sense for their needs.
Every employee is different. A 25-year-old single employee will have different needs from a 45-year-old employee who is married with two kids under age 26. As a result, effective, personalized benefits communications are critical to helping employees choose the coverage that makes sense for their life situation. Unfortunately, many employers currently lack in their communications efforts, as up to 80% of companies reported that their employees do not open or read benefit materials. And while this might seem like something that can be blamed on employee apathy, research shows that:
44% of employees feel uncomfortable asking their HR representative questions about enrollment.
62% of employed Americans to stick with their current plan rather than make changes year over year due to the stress of open enrollment.
54% don't fully understand what their current health insurance offers.
Therefore, current communications efforts are not doing enough to boost employee health care literacy. This creates a "ripple effect," where poor health literacy leads to bad benefits decisions, which leads to unnecessary financial costs for both employees and employers. And if they're unhappy, it reflects negatively on the broker, too. As a broker, you have just as much investment in helping employees as the employer, so helping with benefits communications is one big step towards creating more educated employees.