Employers turn to Voluntary Benefits, communications support from brokers to rein in healthcare costs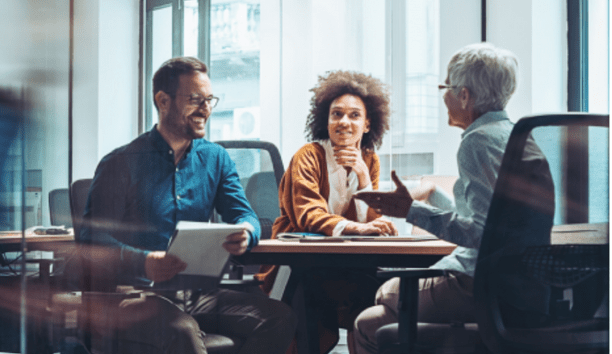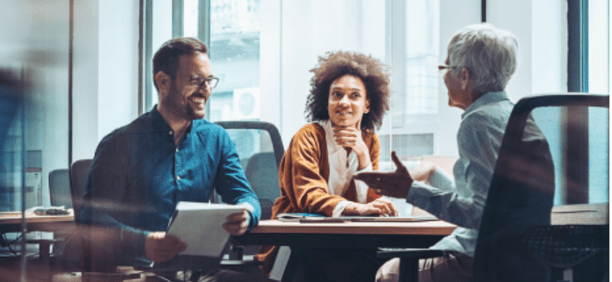 Managing costs while remaining competitive requires employers to pay close attention to the benefits they offer and how well their employees understand how to choose and use those benefits. And, as usual, brokers are coming to the rescue.

Optavise recently surveyed more than 100 U.S. based health insurance brokers, representing the top 20 largest insurance brokerage firms on three main areas: their current service offerings, which services deliver the most business value, and how their models are likely to evolve to help them compete in the coming year.
New Benefits Offerings Focus on Financial Concerns
As employers juggle recruiting and retention efforts with inflationary pressures and rising health care costs, they are relying even more heavily on their brokers for help identifying meaningful and cost-effective products and services. In fact, 83% of brokers reported that clients rely on them to contain healthcare costs and 60% of brokers reported that employers rely on them to identify products and programs to meet evolving employee needs

While those new products increasingly include programs targeting underserved employees and specific health conditions (such as LGBTQ+ employees, fertility, and chronic condition management), voluntary benefits remain extremely popular.

Sixty-four percent of brokers saw an increase in clients adding voluntary benefits (up from 58% last year); accident (71%), critical illness (68%), and hospital indemnity (39%) insurance remained the top-three most frequently added programs. Interestingly, there is greater interest in income protection: respondents reported that interest in disability almost doubled (from 18% to 34%) and life insurance tripled (30% combined for group and whole life, up from 10%), while pet insurance (19%, down from 28%), ID theft (13%, down from 20%) and legal protection (11%, down from 20%) all saw declines.
Communications Remain Critical
Brokers continue to see demand for communications support, and most (66%) agree providing these services brings a lot of value to their business. To accommodate today's increasingly hybrid workforce, brokers are offering support both in-person (75%, up from 54% in 2022) and virtually (65%, up from 56% in 2022). Seventy-seven percent of brokers are also providing materials to help educate employees about their benefits options year-round (up from 59% last year).
Ben Admin Remains a Pain Point
Employers rely on their benefits administration partner to help assure compliance, contain costs, and personalize the employee experience. Yet the combination of the right fit and a smooth implementation remains elusive. Over half (56%) of brokers are recommending new partners to their clients annually (up from 48% last year), with the biggest challenges to implementation the proposed timeline (70%), complex file feeds (58%), and the availability of on-going support (65%) and administrative training (59%--almost double the response from 2021). Today's brokers truly function as an extension of their clients' HR teams, identifying plans and programs to meet employee needs, providing direct support to employees through communications materials year-round and at open enrollment, and recommending partners for everything from benefits administration to advocacy and transparency services to compliance. As employers add more programs, employee demographics and worksites shift, and inflation becomes more of a concern, brokers have a major opportunity to further grow their business in the months and year ahead.

To learn more about how brokers are assessing clients' benefits offerings, identifying alternate products and services to manage costs, and managing compliance and reporting, download the report here.