Three ways to help employees deal with medical bill stress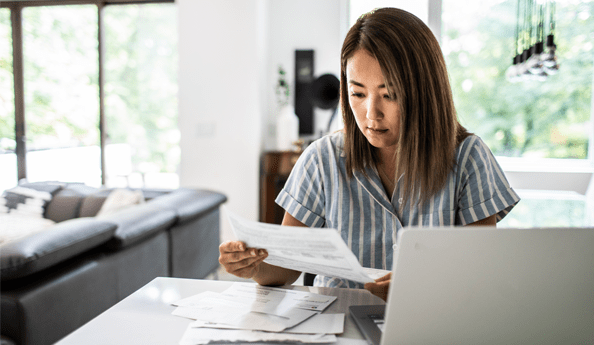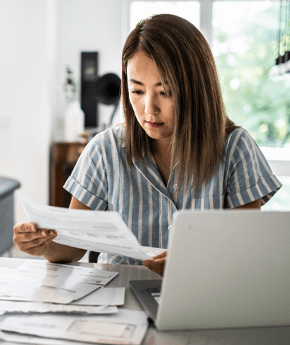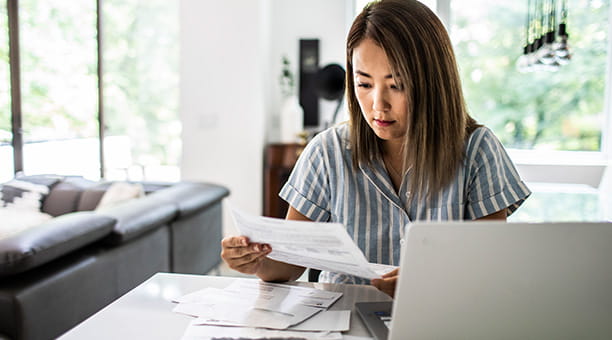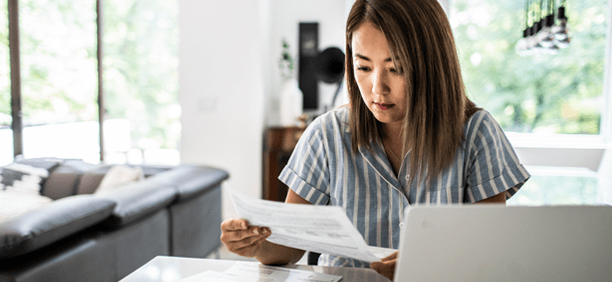 With the high incidence of critical illness and injury in our lives, chances are at least a couple of your employees will face a tough diagnosis at some point in their careers.
Experiencing illness or injury can be very stressful for employees. On top of dealing with physical symptoms and doctors' appointments, employees may also face anxiety over missing work and continuing to manage home and family responsibilities.
Then, the final straw is when medical bills start arriving in the mailbox. The complexities of modern medical billing may leave employees shocked and devastated by the bills they receive. That's because medical providers and facilities often aren't forthcoming about costs for services, surprising patients with inflated itemized costs when billed. On top of that, insurance coverage has become more complex over the years, and many consumers simply don't understand the features of their coverage well enough to make informed health care decisions.
As an employer, you want the best for your employees. You also want the benefits you provide your employees to serve them well. Here are three ways you can help reduce medical billing stress for employees.
1. Supplement core benefits with voluntary benefits
Also known as supplemental insurance, employees can elect to buy voluntary benefits to help fill the gaps left by the core benefits they may receive. Unlike major medical insurance, voluntary benefits are paid directly to employees, not doctors or hospitals. Employees can use the benefits for any purpose including covering out-of-pocket costs left by major medical insurance or paying for everyday living expenses.
Examples of voluntary benefits may include:
Cancer insurance: Pays benefits when cancer is diagnosed, plus benefits for treatments, hospitalizations, transportation, lodging and more.
Heart/stroke insurance: Pays benefits for heart- or stroke-related hospitalization, heart transplant, surgery, nursing care, and medications.
Critical illness insurance: Offers more complete protection against common diseases like cancer, heart attack, stroke, and end-stage renal failure.
Hospital indemnity insurance: Helps pay for hospital and intensive care unit (ICU) stays.
Accident insurance: Helps cover the out-of-pocket medical expenses incurred due to injuries such as broken bones, burns, lacerations, and more.
Interested in learning more about voluntary benefits? Optavise offers employers a customizable selection of voluntary benefits that employees want and need!
2. Educate employees about their benefits and how to use them
Here's a shocking statistic: 49% of employees don't understand their benefits.1 It's only a benefit if your employees understand it, which is why education is crucial! Guiding employees through the complexities of healthcare can help them be more informed and prepared to deal with the stresses of medical billing. Optavise benefits educators and agents can help! We provide confidential, one-on-one conversations with employees to help ensure they are more informed.
3. Provide year-round benefits support
Dealing with medical bills alone can be extremely stressful for employees, but a benefits advocacy service can help employees navigate complex bills and make informed health care decisions. Optavise can help your employees make the most of their coverage through year-round access to experienced advocates. Our advocates can help employees shop for healthcare, answer benefits questions, find in-network providers, and resolve claims issues.
Optavise is here for you and your employees
Medical bills are stressful, but Optavise is here to help support your team. Learn more about us by contacting us here.
---
1Human Resource Executive, Number of the day: benefits knowledge, https://hrexecutive.com/number-of-the-day-benefits-knowledge/, May 2021.