October is Health Literacy Month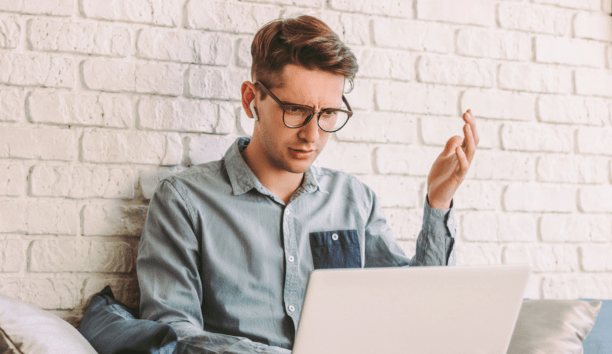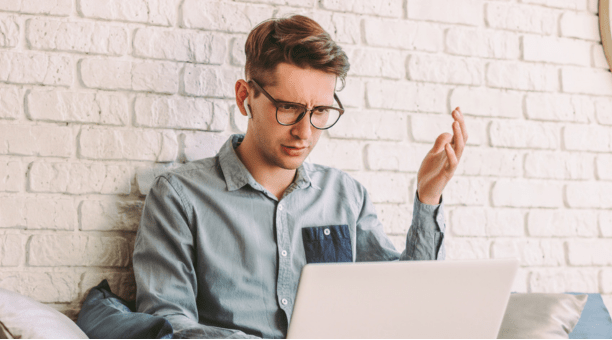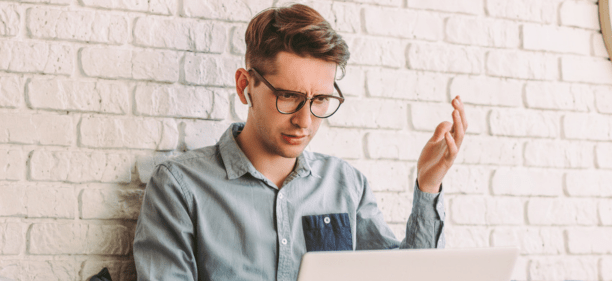 October is known for pumpkin spice, Halloween…and, for almost 25 years now, Health Literacy Month—where we recognize the importance of making health information easy to understand and the health system easier to navigate.

What is health literacy?
According to Healthy People 2030, health literacy is the degree to which individuals are able to find, understand, and use information and services to inform health-related decisions and actions for themselves and others. Interestingly, Healthy People also acknowledges that organizations have a responsibility to address health literacy — and emphasizes people's ability not just to understand health information but also to use it.

Why is health literacy so important?
Studies show that nearly nine out of 10 adults struggle to understand and use personal and public health information when it's filled with unfamiliar or complex terms.

Limited health literacy costs the healthcare system money and results in higher than necessary disease and death rates. It is associated with improper use of insurance, higher use of emergency rooms, and poor adherence to prescription instructions. According to the CDC, improving health literacy could prevent nearly 1 million hospital visits and save over $25 billion a year.

While education levels, languages spoken and cultural differences have a role to play, even the most highly educated individual can be confused and intimidated by medical lingo. Keep in mind, using jargon is an act of exclusion. Using clear communication advances health equity.

Clearly, the more employees understand, the more prepared they are to work with their doctors, pharmacists and other providers to improve and maintain their health.
What can employers do to help?
Commit to clear communications. This means presenting concepts, words, numbers and visuals in a way that makes sense to the people using the information. As the CDC notes, clear communication builds trust with your audience. When your audience trusts you, they're more likely to follow your recommendations.
Make communications available in the languages spoken by your audience. (Remember, the clearer the message, the easier it will be to translate and share with non-English speakers.)
Use examples as much as possible.
Test communications with your intended audience and ask for feedback. Don't circulate information until you know they are accurate and clear, and employees know what to do next.
For more information about health literacy, and for tools to help craft meaningful healthcare content, visit: