6 ways your company benefits when employees use PTO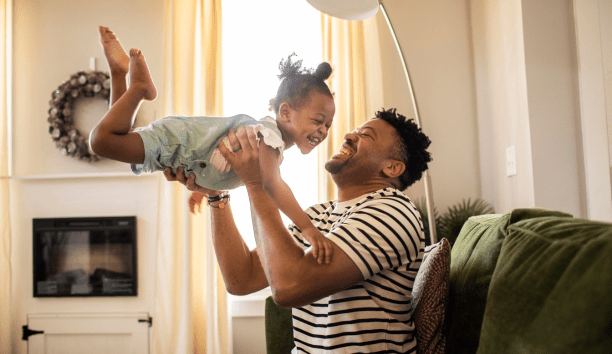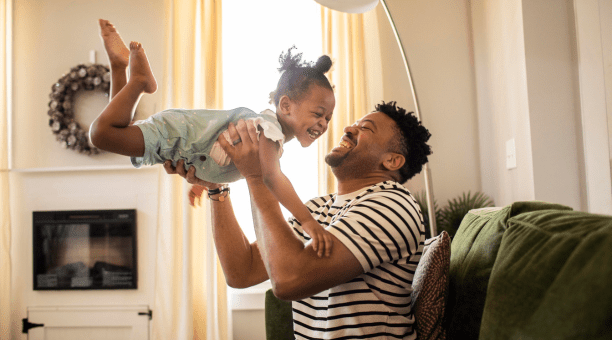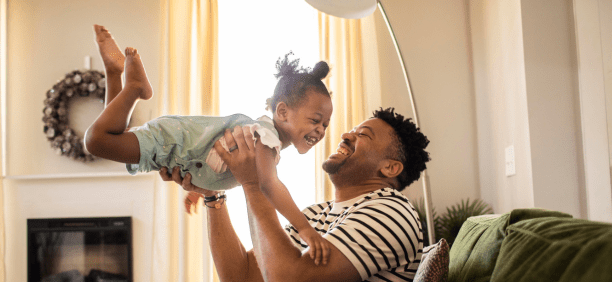 Paid time off (PTO) is an important part of a benefits package that boosts employee retention, attracts top talent and creates a healthy workplace.
However, a 2023 study by Pew Research Center shows that 46% of employees don't use all the time off they're given for fear of falling behind, missing out on promotions, and burdening coworkers, among other reasons.
It might be tempting to think of unused PTO as money in your company's pocket, but research shows that's not the case! Check out these six ways employee use of PTO benefits your company.

1. Time off work is good for employee health.
There's ample research that proves vacations are linked to lower rates of heart disease and reduced stress, depression and anxiety. And healthier employees are good for your bottom line, with poor worker health costing U.S. employers $575 billion a year.
Need a cure for burnout? Check out these three destinations that offer the best reprieve from the daily grind.
2. Vacation boosts employee job performance.
The proof is in the numbers, with studies showing that employees who take 10 hours a month of vacation time display an average 8% boost in annual performance ratings!
3. PTO supports career mobility, retention.
Career mobility and upward advancement are important for retaining top employees. One study of more than 5,000 people found that workers who use more vacation days are promoted at almost twice the rate of people who use less PTO. Could that be because time away helps employees deliver better results and build the character traits that help employees rise through the ranks?
4. Vacations help solve workplace dilemmas.
Are you familiar with the psychological concept known as incubation, where if you consciously ignore a problem, your unconscious may reward you with a solution? This means while your employee is sunbathing on the beach, their brain is still mulling over work issues in the background. This could lead to a breakthrough resolution of an issue at work.
5. Time away from screens can boost creativity.
One study found that after people spent four to six days hiking without electronic devices, their scores on a creative problem-solving test increased by 50%! That's why it's important to encourage employees to put up out-of-office messages and turn off notifications when they go on vacation.
6. Your employees will be happier and more productive.
According to a Dutch study, anticipating a vacation in the weeks leading up to it boosts employee happiness—and happy employees are 12% more productive than less happy coworkers. So go ahead and approve your employee's PTO request—and encourage them to look forward to it!
We can help you create a competitive benefits package
PTO is one aspect of a competitive benefits package, but don't forget about the importance of voluntary benefits. These products provide an affordable way to fill coverage gaps, support your teams' health and financial wellbeing, and improve employee satisfaction with benefits. Contact us to learn more.