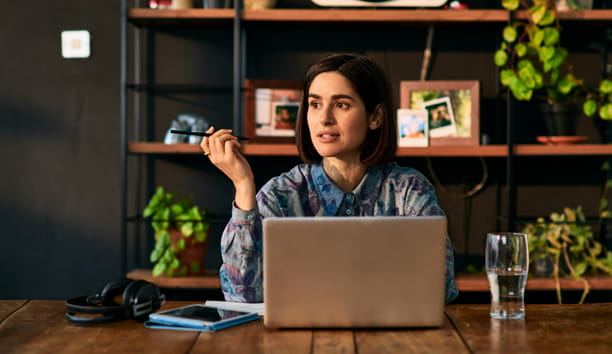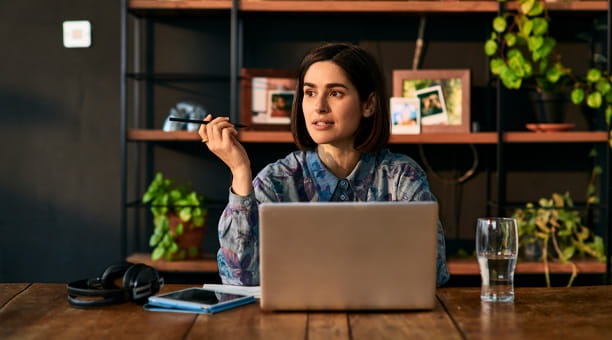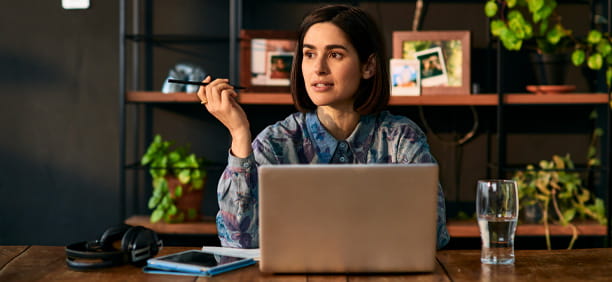 How do you even know when to change your benefits? Glad you asked. Amid such rapid change in our culture and financial climate, be aware of events that may require or provide you the opportunity to make important changes to your benefits elections.
You're getting a new job … or going back to your old one
Yes, this may be considered a life event if you lost coverage because of the job change. Don't assume your offerings at a new job are the same as the old. Every employer-provided plan has can operate differently; even if you're going to an old job, offerings could have changed. You'll need to revisit your benefits options. As you're selecting your medical plan, and likely dental and vision, be careful not to neglect supplemental products like cancer, life, critical illness, short-term-disability, and long-term disability. You could save yourself thousands of dollars and hundreds of hours spent worrying in the event of an injury, illness, or even an occasion like having a baby.
You're getting married
Yes, getting married is considered a life event. Many couples are so focused on planning the perfect wedding they forget to lay a solid financial foundation for their marriage. Or they simply don't know how to approach the subject. As you prep to say, "I do" to one another, consider if you should say the same to, "Do you need to change your benefits?" Check in with your employer to see if they offer and advocacy or education service to help you compare benefits plans and research what to change in this new stage of life. Compare your plan to your spouse's options, looking at coverage, price, and special provisions.
You're moving
No, moving isn't a qualified life event. BUT, it should prompt you to consider your benefits so that when enrollment opens you're making informed choices. Be sure to check and potentially up your life insurance coverage so your family could cover the mortgage if something were to happen to you. You should check the options with your employer and consider other options like term life insurance. According to Life Happens and LIMRA, one of the top five reasons people buy life insurance is to cover mortgage debt.
You're growing your family
Yes, welcoming a new child is typically a life event. Once you welcome a new child into your life, whether by adoption or birth, you can add them to your benefits. But before that even gets underway, be sure to set your family up on a strong foundation. Make sure you have adequate life insurance once the child arrives. Your child can have their own deductible, too, so consider that in your financial planning.
Helpful tips:
If you have the opportunity, consider signing up for Short Term Disability and reviewing any paid leave your employer offers during your normal open enrollment period. These benefits can be very helpful when it comes to covering your income while on maternity or paternity leave.
No matter the circumstances, you need to recognize when it's time for a benefits tune-up and take time to explore your options. Ask your HR team or manager to provide you information about what's available to you.