4 ways to celebrate National Employee Benefits Day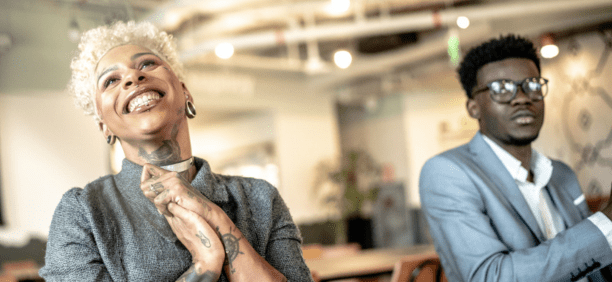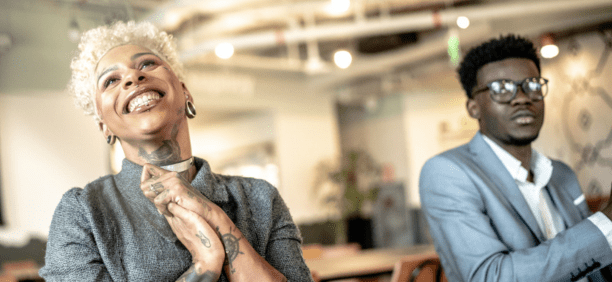 National Employee Benefits Day is coming up on April 6, 2023. This is a perfect day for benefit professionals to assess their organization's benefits, consider new strategies, and even get employees in on the fun with some benefits education and awareness. Make the most of National Employee Benefits Day with these four ways to celebrate:
1. Reflect on your organization's current benefits: Are they worth celebrating?
National Employee Benefits Day is a celebration, but are your organization's benefits worth celebrating? Do they serve your employees and your company goals well? As you reflect on these questions here are a couple things you should consider:
Does your major medical insurance leave your employees exposed to high deductibles, copays and coinsurance? Could a medical event like a critical illness, injury or pregnancy result in your employees owing thousands of dollars in out-of-pocket costs? Keep in mind that financially stressed employees lose nearly one month of productive workdays per year, and they're two times more likely to seek a new job.
Are your benefits helping your organization recruit and retain top talent? According to Pew Research Center, nearly a quarter of workers who resigned in 2021 say that benefits were a major reason why they left.
2. Consider new ways to enhance your current benefits.
If you feel like there's room to improve your company's benefits, consider how voluntary benefits may be able to help. Voluntary benefits allow employees to fill the gaps in core benefits they receive, which is important in today's climate of financial uncertainty. Unlike major medical insurance, voluntary benefits are paid directly to employees, not doctors or hospitals. Employees can use the benefits to help cover the out-of-pocket costs left by major medical insurance, such as deductibles, co-pays, coinsurance, noncovered treatments, and everyday living expenses. Voluntary benefits also allow employees to curate a health care plan that caters to their unique family needs and inherited health risks.

Voluntary benefits are typically very affordable and can be 100% employee paid, 100% employer paid or a combination of both. They can also be enrolled at any time, so you could consider an off-cycle enrollment that enhances your benefits package mid-year.

According to the Society for Human Resource Management, nearly three-quarters of employees agree that they're more likely to work for an employer that offers employee-paid voluntary benefits, including critical illness insurance, hospital indemnity, disability income or accident insurance.
3. Remind employees of forgotten benefits.
Your employees are aware of their health insurance, but are they forgetting smaller, yet still important, benefits? According to one study, more than four in 10 employers admit their staff aren't fully aware of the benefits they offer or don't completely understand them.

It isn't a benefit if your employees have forgotten about it or don't understand it, so celebrate National Employee Benefits Day by giving your employees a refresher on all the great benefits they have access to. Often forgotten benefits may include: discount programs, wellness initiatives, educational support, commuter benefits and volunteer time off.

If you offer supplemental health insurance that includes wellness benefits, be sure to remind employees to utilize those use-it-or-lose-it benefits as well! With wellness benefits, employees can receive direct cash just for getting a checkup!
4. Host a benefits Q&A.
National Employee Benefits Day is a perfect time to host a benefits question-and-answer session. Allow employees to anonymously ask questions about your company's benefits, or host an open forum. If you aren't confident about your ability to answer all their questions, bring in an expert to assist. Optavise benefits educators are experts on helping employees through the complexities of healthcare, wellness programs and many other complex benefits concepts. Consider livening up the Q&A session with a catered lunch and door prizes…because National Employee Benefits Day is a celebration, after all!
Optavise is here for you!
Are you interested in receiving more information about how voluntary benefits can help your employees and organization? Or would you like to learn more about how Optavise benefits educators can help your employees make the most of their benefits? Contact us here to get started!