Benefits employee turns beneficiary in battle with breast cancer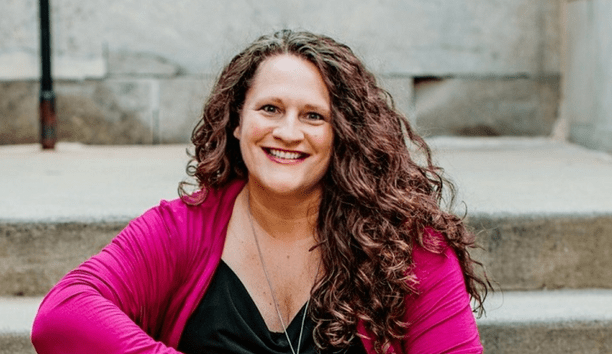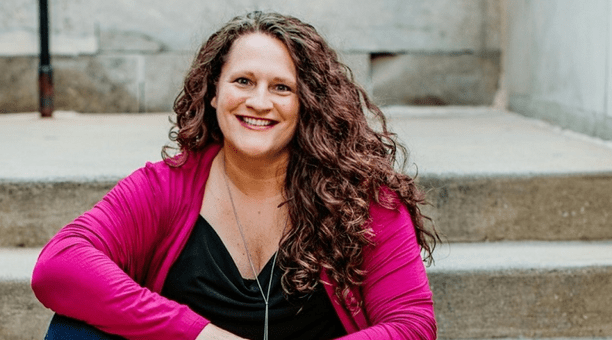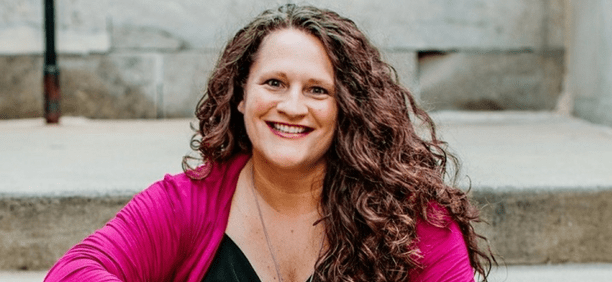 No one expects to learn they have cancer. This was especially true for marathon runner and coach, Andrea Helms, who has no family history of cancer and lives a healthy lifestyle. But that's exactly what happened when she went in for a routine mammogram in 2021.
As a Customer Experience expert at CNO, which provides life, health, and financial benefits to consumers individually and through the workforce, she was intimately aware of how frequently customers experienced unexpected injuries or illnesses. "I'm diligent about preventive care…I've seen so much," Andrea explained. "In 2020 I decided to say, 'yes' to a cancer policy, almost just out of principle since I work for the company."
Then, almost a year to the day after signing up for the Washington National cancer policy, a voluntary benefit offered through her company, she received a breast cancer diagnosis that required a unilateral mastectomy and breast reconstruction. "I was immediately thrown into a flurry of activity, a system where I spoke with oncologists, radiologists, plastic surgeons, all kinds of different doctors," she said. "On top of being emotionally shocked and totally blindsided, I also incurred thousands of dollars in medical expenses in a short time." Andrea was also helping care for her mom who lives three hours from her home in Chicago, IL. She immediately wondered, "How am I going to help my mom?"
In the middle of a crisis, paying the bills is an added stress especially if you're caregiving and grappling with cancer like Andrea. In fact, while 1 in 3 Americans will be diagnosed with cancer in their lifetime, nearly 60% struggle financially after diagnoses, and 25% declare bankruptcy. Being prepared is key.
Thankfully, Andrea's close-knit family pulled together to support her mom and Andrea remembered she had that cancer policy. Although she didn't remember the details of the coverage, she remembered talking to a Washington National benefits advisor and signing up. "It was a relief to learn that my policy would pay $5,000 for medical bills in a lump sum," Andrea shared. "I also learned I would get that money up front, upon diagnosis, and it was such a relief to not have to wade through the minutia of paperwork for specific procedures. Having anything be easy was just so helpful!"
Andrea underwent a procedure to remove the cancerous masses in April 2022 and has been clear ever since. And while the cancer policy couldn't heal the cancer or do the caregiving for her, she says the lump sum helped pay almost her entire deductible for the year and made financial strain one less thing to worry about.
"I've always wanted to make a difference for people, and this experience showed me that at CNO, we really do good work…and now I'm the beneficiary of that."
Andrea and her cat-turned-nurse Kenny are doing well today, surrounded by a community of family and friends to whom she attributes much of her strength and optimism. Because Andrea has walked the path of cancer herself and now understands the struggles people go through daily during a medical crisis, she works to make a daily difference for CNO, Washington National and Optavise customers and policyholders by improving the digital customer experience.
"I hope by sharing my story I might help someone else who is considering a cancer policy or working with one of our businesses. I'm so glad I did!"
Policy underwritten by Washington National Insurance Company, home office Carmel, IN. LIMITED-BENEFIT POLICY. This policy has limitations and exclusions. For costs and complete details of coverage, contact your agent. Policy and benefits subject to state availability. Premiums based on level of coverage selected.