How voluntary benefits help employers reduce workers' compensation risk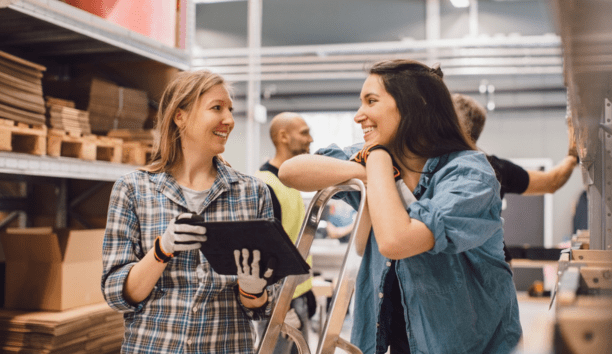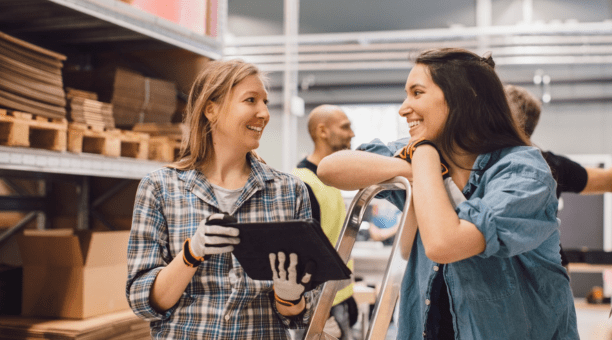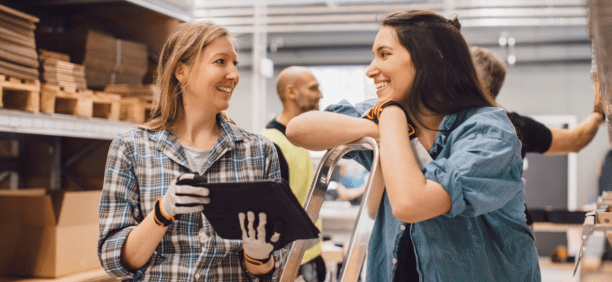 Did you know that your employer clients' high-deductible health plans (HDHPs) could be exposing their businesses to an increase in costly workers' compensation claims? That's because when employees avoid treatment for illness or injury because they can't afford their deductibles, there's a greater chance they'll file a fraudulent workers' comp claim.
Fortunately, there's a simple way employers can reduce their workers' comp risk. Keep reading to learn about workers' comp risks—and how voluntary benefits can help!

What's workers' comp?
Workers' compensation provides legal entitlement to workers who experience a workplace injury or illness. It's designed to help employees pay for expenses incurred due to an injury or illness that occurred while working—while also protecting employers from liability.
Workers' compensation is largely effective at helping employers transfer the financial risk of workplace injury and illness to an insurance company. However, it can still leave employers and employees facing significant risks, such as coverage gaps and out-of-pocket costs.

Workers' comp shortfalls for employers

For employers, the financial and administrative obligations of workers' comp claims can be hefty. According to the National Safety Council, the average direct cost of a workers' comp claim is $41,353, which is covered by the employers' insurance and/or the employer themselves.

In addition to direct costs, there are substantial indirect costs for employers, too. Researching and processing works' comp claims requires significant time cost for an employer, plus may require hiring out additional experts, such as medical advisors, legal counsel and third-party consultants.
And then there's the fraudulent claims mentioned above. According to the Utah Insurance Department, an estimated $9 billion of fraud every year stems from claims filed by workers misrepresenting injuries or receiving benefits from the wrong employer.

Workers' comp coverage gaps for employees
Workers' compensation can also leave employees in a lurch. First and foremost, workers' comp only covers injuries and illnesses that happen on the job, and over 90% of all accidents in the U.S. happen outside the workplace where workers' comp doesn't cover them.
And in the case of a workplace injury or illness, if an employee agrees to a workers' comp settlement that ultimately doesn't meet their financial needs, they may be left with medical bills to pay, lost wages, and difficulty covering their living expenses.

Fortunately voluntary benefits offer a way to help mitigate the risks and shortfalls of workers' compensation.

How voluntary benefits can help reduce workers' comp risk for employers and employees

Voluntary benefits—such as accident insurance, hospital insurance, critical illness insurance, cancer insurance and heart & stroke insurance—can help employers reduce their workers' compensation risks for themselves and their employees.

The supplemental health insurance products listed above all help protect employees from the out-of-pocket costs of covered injuries, illnesses and hospital stays. Voluntary benefits pay cash benefits directly to employees, and employees can use the money for any need, including to help cover their deductibles and living expenses while they heal. With financial assistance when they need it most, employees are more likely to seek the care they need, when they need it, without feeling like they're backed into a corner with no other option than to file a fraudulent workers' comp claim.

Voluntary benefit premiums are typically considered to be very affordable and provide several funding options for your clients, including 100% employer paid, 100% employee paid or a combination of both.
Here's how voluntary benefits can work for the employee

Sheryl is injured over the weekend and unable to work the following few weeks. Sheryl isn't eligible for workers' comp, and she doesn't have any PTO, so she will have to take unpaid leave. Fortunately, Sheryl has an accident insurance policy through work that will pay benefits directly to her, and she can use the money to help cover her deductible and living expenses while she heals.

Where to get started
If you're in an industry that experiences high workers' comp claims, or you're just looking to offer more competitive and complete benefits to your people, consider adding voluntary benefits to your plan. Work with an Optavise agent or explore what makes the most sense for your company. Optavise is a trusted partner, guiding employers and their employees through healthcare choices including voluntary benefits, benefits administration, and year-round advocacy services that reduce costs and increase benefits engagement.