How to discuss voluntary benefits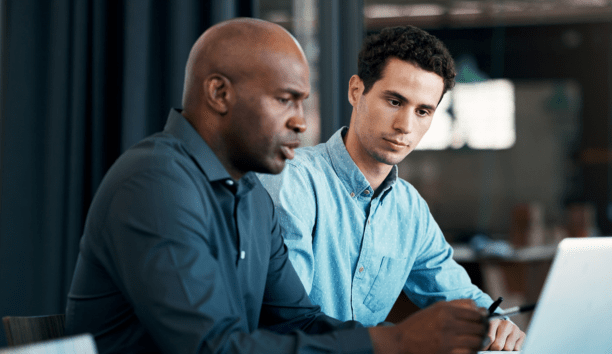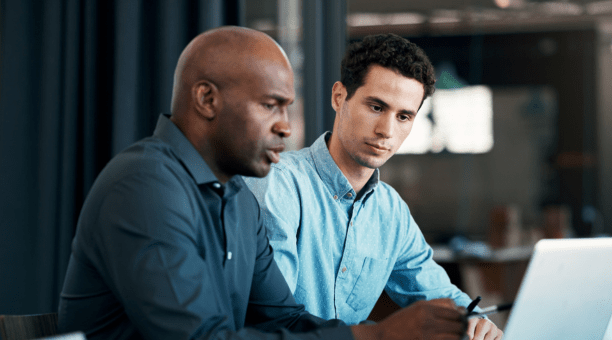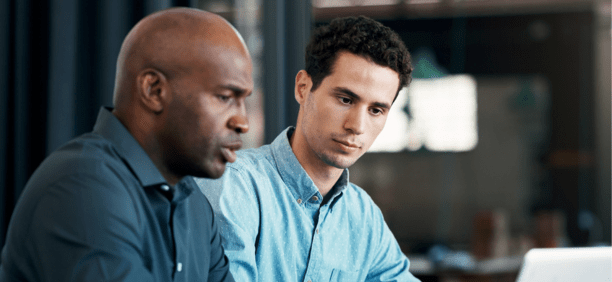 As a benefits or Human Resources expert, you're able to easily discuss voluntary benefits without second thought to the complex phrases and jargon that often accompany these products. It's easy to forget that many employees don't understand most benefits terminology. But remember, it isn't a benefit if they don't understand it!

At Optavise, we're experts in communicating about voluntary benefits in simple ways that employees can easily understand. To help you communicate clearly, check out this guide on how to discuss complex voluntary benefits terminology and concepts with employees.

Voluntary benefits, supplemental insurance, ancillary benefits, excepted benefits, fixed indemnity benefits
You know that all the above terminology describes insurance products that enhance the total benefits package offered to employees—but employees are likely to be confused if you're interchanging these terms. At Optavise, we find that employees can relate to the term "voluntary benefits" because they have the option to "voluntarily" purchase these products to help fill the gaps left by the core benefits they may receive.

Direct cash benefits, fixed-dollar cash benefits, fixed cash payouts
These are all fancy ways of saying that voluntary benefit claims are paid in cash directly to employees, not to doctors or hospitals. Most employees have experience with primary health insurance that pays benefits to health care providers, but fewer employees have owned insurance policies that pay cash directly to them. It's important for employees to understand how voluntary benefits pay out because it's a very attractive feature when they realize that they have the freedom to use the money for any purpose. This leads us to…

Deductibles, copays, coinsurance
A discussion about voluntary benefits isn't complete without mentioning major medical deductibles, copays and coinsurance. According to our 2023 survey of more than 1,000 consumers, while employees are familiar with the terms, they don't necessarily understand how they apply to their coverage.

How can we expect employees to understand the value of voluntary benefits if they don't grasp the shortcomings of major medical? Here are simple ways to define these costs:
Deductible: Before your major medical insurance starts paying benefits, you must pay your deductible.
Copays: These are fixed amounts you must pay for covered services after you meet your deductible.
Coinsurance: This is the percentage of covered costs you must pay after you've paid your deductible.
Lump-sum benefits, specific illness/injury benefits, wellness benefits, Return of Premium rider, etc.!
As mentioned earlier, most employees have experience with how primary health insurance works, but fewer employees understand how voluntary benefits work. When employees understand all benefits included in a policy, they're more likely to buy-in. Additionally, they're more likely to understand how to use their policy. We find that it's helpful to show employees how a policy works with an example of eligible benefits. Consider this example:

How critical illness insurance can work for you
You're getting ready for work when you're overcome by chest pain and pressure.
You're transported by ambulance to the hospital, and they diagnose you with a heart attack.
Your critical illness insurance helps when you need it most by paying cash benefits directly to you, including a heart lump-sum benefit, hospital confinement benefit, emergency room benefit, ambulance benefit and physician visit benefit. You use the cash to help cover hospital bills from your $1,500 medical insurance deductible and 20% coinsurance.
Portability
Don't sleep on discussing portability with employees. Portability means employees can keep their coverage, even after they no longer work for a company. This is an especially attractive benefit when it comes to life insurance, which often features cash value accumulation.

Optavise can help you communicate about voluntary benefits!
These are just a few examples of voluntary benefits terminology and concepts that are complex and confusing for employees. If you find that knowing how to discuss voluntary benefits with employees is challenging, Optavise can help! Our communication experts are pros at engaging employees and helping them make informed decisions that drive down costs not only for employees, but also for employers. Contact us to learn more.