Healthcare education research reveals opportunities for employers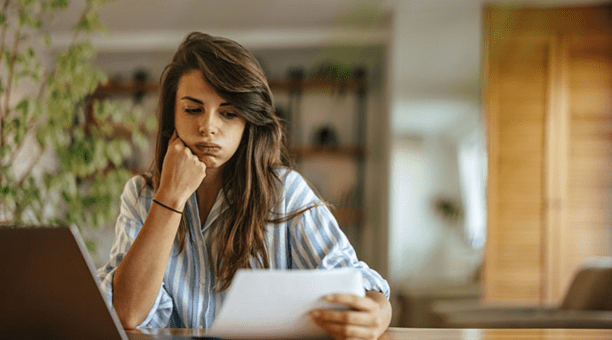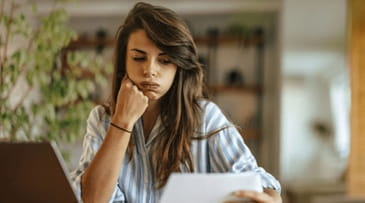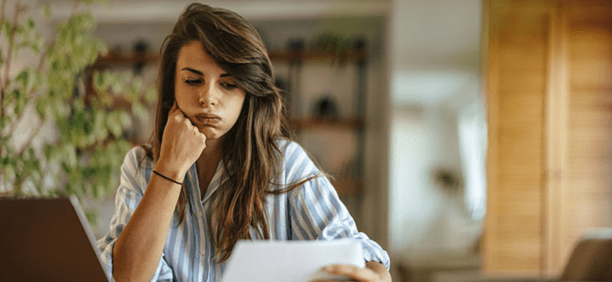 Selecting—and using – healthcare benefits can be an intimidating and complex decision for even the savviest consumers. The latest report from Optavise provides insights into remedying some of the issues that hinder participation and keep employees from making the most of the coverage they elect.

The study of 1,061 respondents analyzes how consumers made their benefits choices in 2022 and to what extent they could obtain, process, and understand basic health information they need to make cost-effective health care decisions.

Here are a few highlights from this year's downloadable report.

Consumers need help CHOOSING benefits
While consumers are more familiar with many important healthcare terms and concepts than in years past, too many continue to lack understanding of other key terms. Perhaps more importantly, even among those who understand the benefit concepts, they may not really know how those terms actually affect their coverage and out-of-pocket costs.

'Googling' trends as benefits education resource
While we can't say for sure which search engine employees rely on or what sites they're using, responses suggest consumers are relying on less-than-ideal resources for information about their benefits.
More than one-third (35%) taught themselves about terms and processes by going online or reading other materials.
Almost half (46%) reached out to friends, family, and coworkers—who are unlikely to be benefits experts.
Meanwhile, only 18% reported they received information from a representative of their insurance carrier, and only 27% received their information from their employer's HR team.

That means that nearly 3 out of 4 people didn't get any of their benefits info from their company.

Digital education alone misses the mark
Group and individual education sessions remain pivotal resources for employees who really want to understand their benefits.

While more and more employees are using online resources, fewer reported those to be very or extremely helpful compared to the 84% of respondents who ranked group or one-on-one sessions with benefits experts or HR as such. In fact, employees who participated in such meetings were far more likely to supplement their employer-sponsored coverage with voluntary or buy-up coverage, 46% vs. 33% of those who did not speak with an expert.

Employees are less confident in how to USE their benefits
Fewer consumers consider themselves confident or very confident that they understand how their plans work compared to prior years. And that matters. Because confidence correlates with how satisfied employees are in their benefits – 90% of those who said they are extremely confident in understanding their plan are extremely or very satisfied with their plan, compared to 13%-14% of those who are slightly or not at all confident.

It also matters because when employees don't understand how their plan works, they often end up paying more than they need to for care. The survey found a decline in the percentage of employees comparing medical and prescription drug costs or confirming in-network status of providers. On the plus side, while more employees reported receiving an inaccurate medical bill in the past three years, more are taking steps to correct those bills before paying them.

These and other key insights combine to reveal that employers still have opportunities to drive education and engagement when it comes to the benefits they offer—which can ultimately save their employees—and themselves--substantially.

But where's the time?
HR pros, small business owners, and union leaders are balancing looming macroeconomic concerns, giant shifts from and to the office for remote work, and changing regulations, among many other things.

Employers who work with Optavise can get the expert help they need to help employees choose and use their benefits. Optavise offers services ranging from benefits administration to enrollment to advocacy, and a variety of voluntary group and individual benefits all under "one roof."

To learn more about the need for education and healthcare literacy, download the report today, then connect with an Optavise agent.