'Graduating' to a new role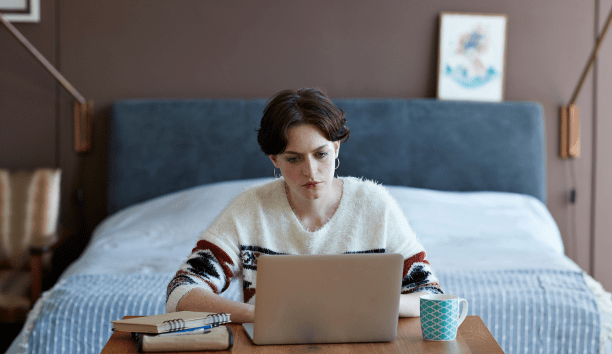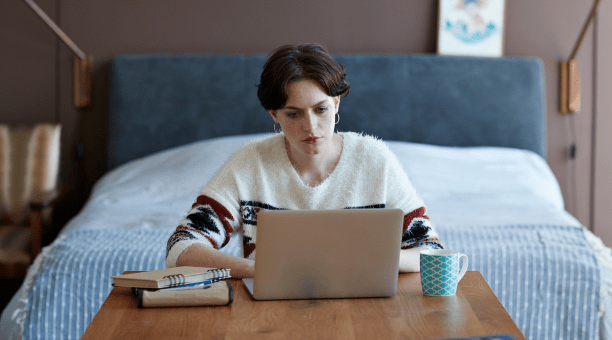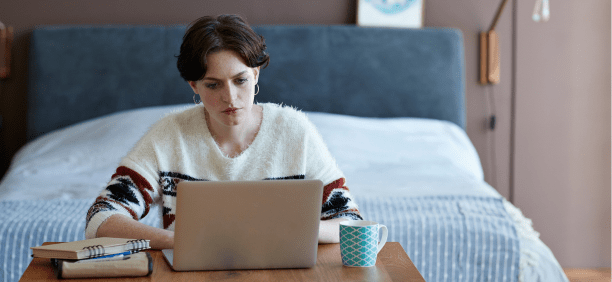 It's graduation season, and that means new talent is on the hunt for their first full-time jobs. As you compete for their skills and attention, be sure to include supplemental and voluntary benefits and services in your offer, as they can hedge your new recruits against financial vulnerability early in their careers and make your compensation package more attractive.
"We know the competition for talent is fierce … and Gen Z grads know it, too," said Ryan Walker, Director of Field Servicing for Optavise. "Recruits are looking for a good salary, solid benefits, and value-added products and services that make their lives easier, more fulfilling and healthier than in years past."
As you consider your offers and benefits package, here are tips about what they're looking for.
1. Professional development opportunities:
Recent grads are eager to continue learning and contributing. Provide opportunities for professional development, such as on-the-job training, access to (not-decades-old) online courses, and chances to let them really contribute rather than being relegated to mundane tasks until they "earn" substantive projects. You need their skills. They want to contribute. Let them.
2. Flexible work arrangements:
Flexible work arrangements, whatever that may mean for your company,
are an expectation
. Even if fully remote isn't a good fit for your business, consider options such as flexible time around core hours in the office, or compressed workweeks even.
3. Options in their benefits:
In addition to offering a range of health insurance options, consider including
voluntary and supplemental benefits
that can diversify your offerings and meet new hires' needs based on where they are and their plans. A grad may be a 22-year-old looking to take risks or a 25-year-old who's married with kids. Voluntary benefits like cancer insurance, critical illness, short-term disability and other types of coverage can help protect them from financial vulnerability and also show them you have options.
4. Student loan repayment assistance:
Many recent grads are burdened with student loan debt, so an employer that helps in paying off this debt can be a huge plus. Does your company, large or small, offer any funding toward student loans?
5. Health and wellness programs:
Many employers offer health and wellness programs that can help you maintain a healthy lifestyle, and if you're not … it's past time to think about it! These programs can include gym memberships or stipends toward a gym of choice, wellness programs, and even on-site health clinics. It doesn't have to be state-of-the-art equipment or CrossFit machinery but consider your workforce and ways to support their health.
6. Retirement plans:
While retirement may seem far off to some recent grads, it's important they start saving early. Be sure to educate and demonstrate the value of your 401(k) and other retirement plans early in the interview process.
7. Employee assistance programs:
Life can be stressful, and it's important to have access to resources to help you cope. Determine which employee assistance programs, you could provide, be it counseling services, legal and financial advice, or other support services.
8. Paid time off:
It's important to have time off to recharge and pursue other interests. If offering more PTO isn't an option currently, look for ways to be creative. Can employees earn more PTO through participation in events or online forums? Can they trade sick time they don't need? Grads are looking for employers that offer generous paid time off policies, including vacation time, sick time, and holidays.
As you continue to compete for talent, these benefits will prove appealing for attracting and retaining employees. Even better, they can be part of establishing a work culture that supports your employees in their efforts to achieve financial stability.