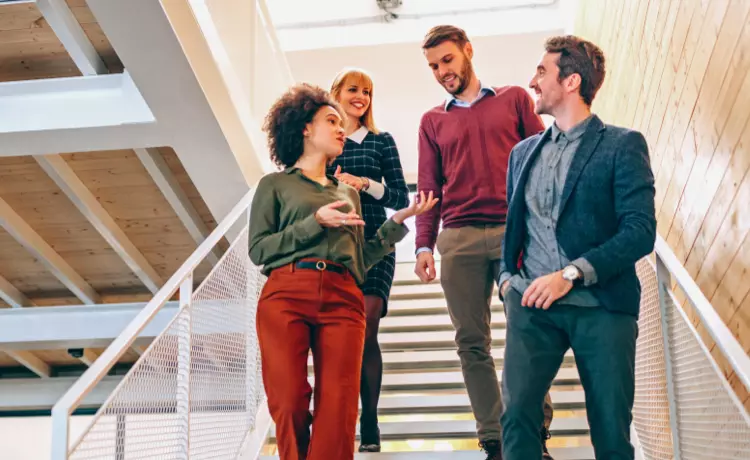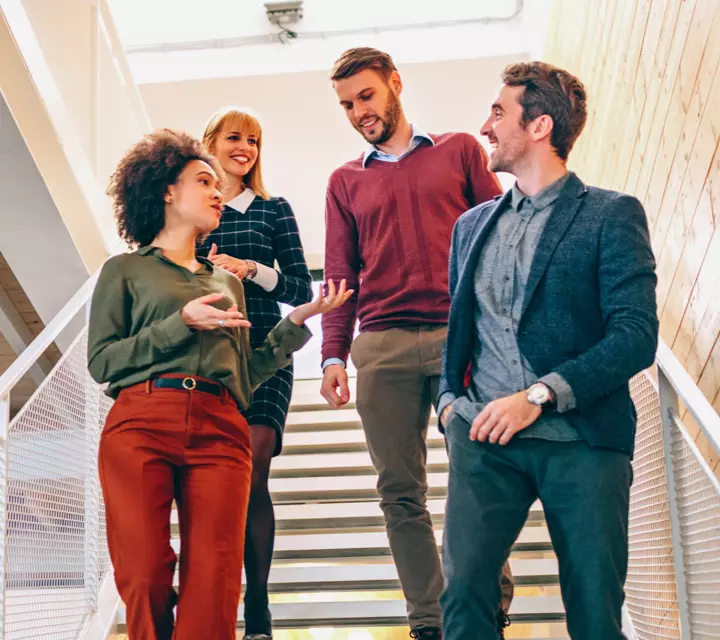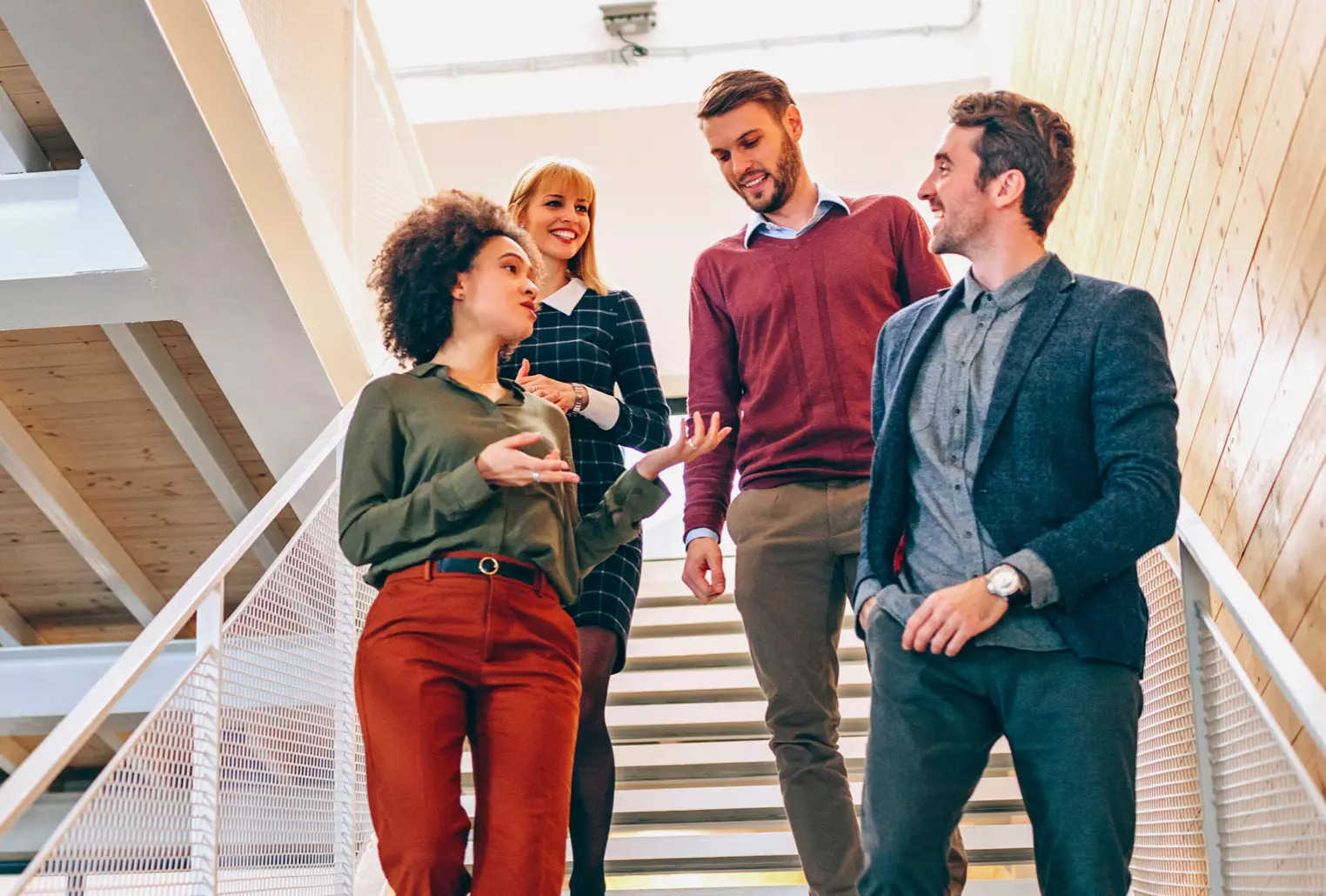 We guide employees to make
informed healthcare decisions
Build a healthy, happy workforce with employees who are satisfied with their benefits. Optavise helps engage and educate employees through a unique combination of innovative technology, flexible voluntary benefits, and experts who support employees in making the most of their benefits.
Learn More
Who is Optavise?
Optavise is your trusted partner, guiding employers and employees through their healthcare choices with a cohesive suite of voluntary benefits, benefits administration technology and year-round advocacy services to reduce costs and increase benefits engagement.
Optavise helps improve employee satisfaction and loyalty while driving benefits results
Employees need help navigating the complex maze of healthcare. Optavise helps by providing individualized education and support to ensure employees select the right benefits plan, offering expert assistance in making informed care choices and rewards for sensible financial decisions.
Looking for more?
Maximize your success with our benefits education and enrollment tools, expert assistance in helping employees make informed care choices, and a customizable selection of voluntary benefits employees want and need.